REVOLUTIONIZE YOUR WATER
WITH THE SENTRY WELLNESS SYSTEM
BOOSTS ALKALINITY, CREATING A MORE BALANCED PH LEVEL
NEUTRALIZES SOFT AND HARD SCALE
EASILY INSTALLS IN JUST 15 MINUTES, NO PLUMBING KNOWLEDGE REQUIRED
TREATS WATER IN 5 STAGES WITH ZERO WASTE
IS EFFECTIVE FOR ALL TYPES OF WATER, INCLUDING RECYCLED WATER
PERFECT FOR APARTMENTS, HOMES, RENTALS, FRIDGES, RVS, AND MORE
REMOVES HARMFUL TOXINS LIKE AMMONIA, LEAD, FLUORIDE, CYANIDE, COPPER, CHLORINE, CHROMIUM, ARSENIC, SULFATES, PESTICIDES, BACTERIA, PFAS, PFOS, PHARMACEUTICAL VOCS, AND MORE
ENRICHES WATER WITH ESSENTIAL NUTRIENTS LIKE CALCIUM AND MAGNESIUM
EXPERIENCE THE BENEFITS
OF SENTRY H2O FOR YOURSELF
SENTRY WELLNESS SYSTEM
The Sentry Wellness System is a compact, under-sink water treatment system that delivers pure, refreshing water that tastes great and supports your body's natural processes. It filters out harmful toxins like PFAS, PFOS, and Pharmaceutical VOCs, enriches water with essential minerals, and boosts alkalinity.
SHOP NOW
SENTRY WELLNESS SYSTEM REPLACEMENT FILTERS
 Made with high quality and rigorously tested filtration media, Sentry Replacement Filters ensure your treated water is free of toxins, rich with nutrients, and tastes delicious. Designed exclusively for the Sentry Wellness System, our filters are long-lasting with up to 12 months of regular use and replacing them is a breeze!
SHOP NOW
THE DIFFERENCE OUR WATER TREATMENT SYSTEMS MADE
SEE WHAT SATISFIED CUSTOMERS SAY
Installation was simple, quick and explained very well! I had a pretty tight space to work in and the install still only took 10 minutes. The filter seems to be well made and working perfectly. Still seeing a loss of pressure after 6 days but, sufficient for use. Water tastes excellent! Thank you! Lee Murphy Satisfied customer.
- Leon M.
Amazing product. SOOO happy we finally found a product we can feel good about; price wise and clean water! THANK YOU for creating such an amazing filtration system.
- Kelleigh G.
I am a licensed plumber in AZ. I purchased a wellness system for my home to give it a field test. I was so impressed that I have begun recommending and installing for my customers. Too many benefits to list. Check out the website and you will find all the details.
- Andrew S.
SUPERIOR WATER TREATMENT SOLUTIONS
From commercial scale control to drinking water at home, experience the ultimate water treatment technology for cleaner water where you need it.
SHOP NOW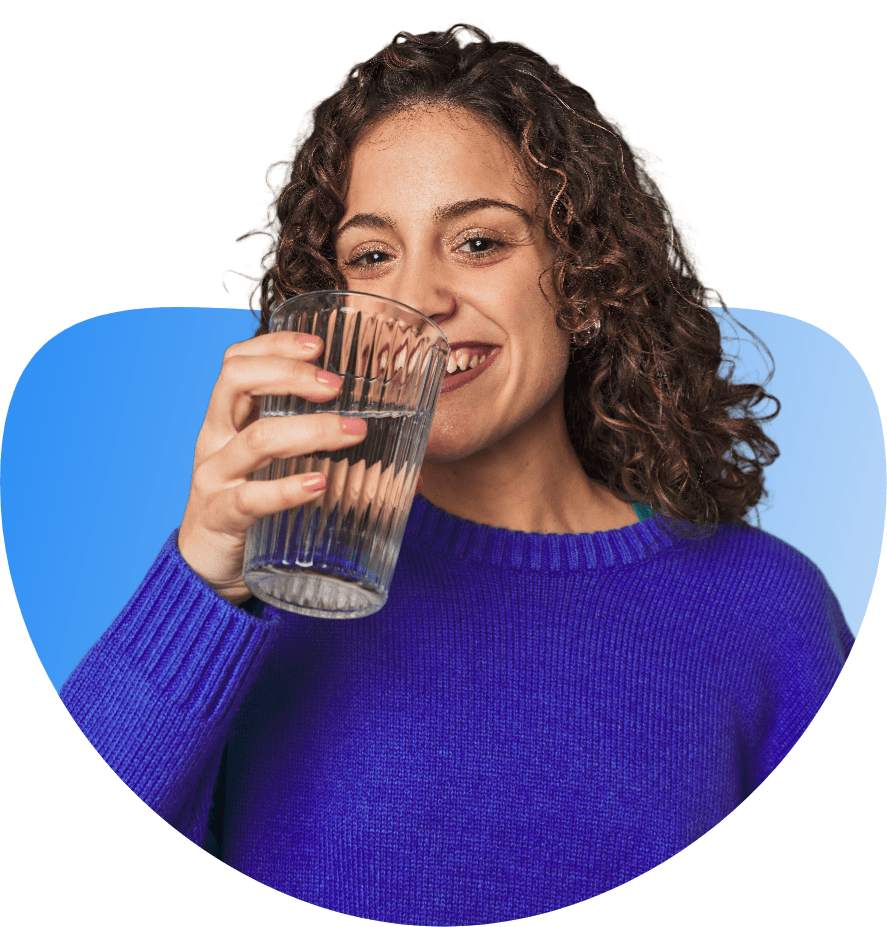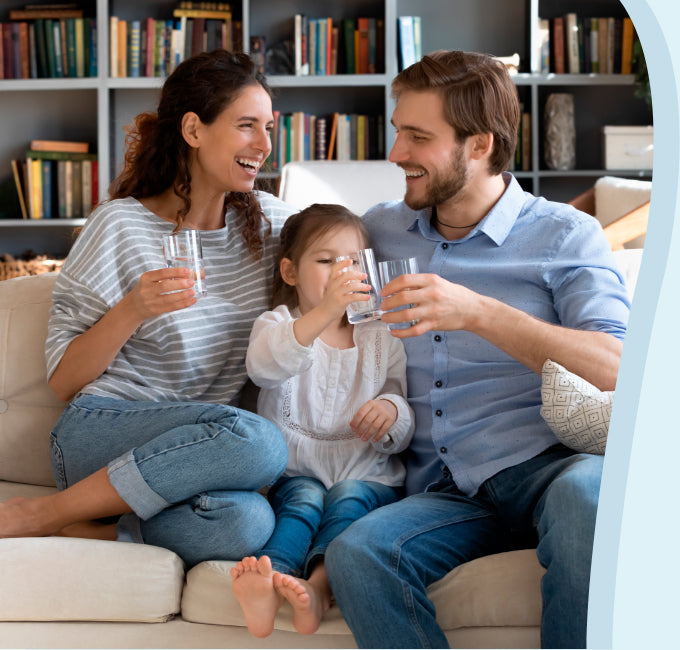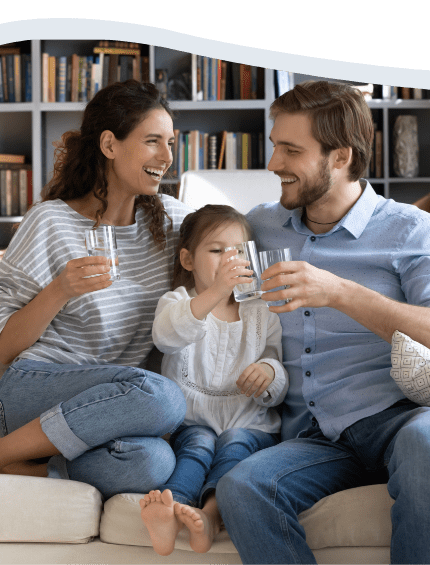 SENTRY H2O

IS MAKING WAVES
IN THE WATER FILTRATION INDUSTRY
At Sentry H2O, we believe that everyone deserves access to clean, healthy water. That's why we're dedicated to providing innovative water treatment solutions that remove harmful toxins, balance pH, and enrich water with essential minerals, supporting your overall health and well-being.
We are a family-owned and operated small business from Arizona. By combining the best German water technology with innovative American engineering, we proudly provide families, communities, and businesses across America with exceptionally effective water treatment systems.