Regular price
Sale price
$324.99
Unit price
per
Sale
Sold out
Cheaper than Bottled, Richer than RO!
Sentry Wellness System is a 5-stage, under-sink, point-of-use water treatment system that works for all types of water. Not only does our zero-waste system filter out harmful toxins, but unlike Reverse Osmosis (RO) systems, it also enriches water with essential nutrients like calcium, magnesium, and increased pH for on-demand alkalinity. After an easy 15-minute installation, you can enjoy clean, healthy, great-tasting water straight from the tap.
Perfect for apartments, homes (including rentals), fridges, RVs, and more!
Looking for replacement filters? You can find them here.
View full details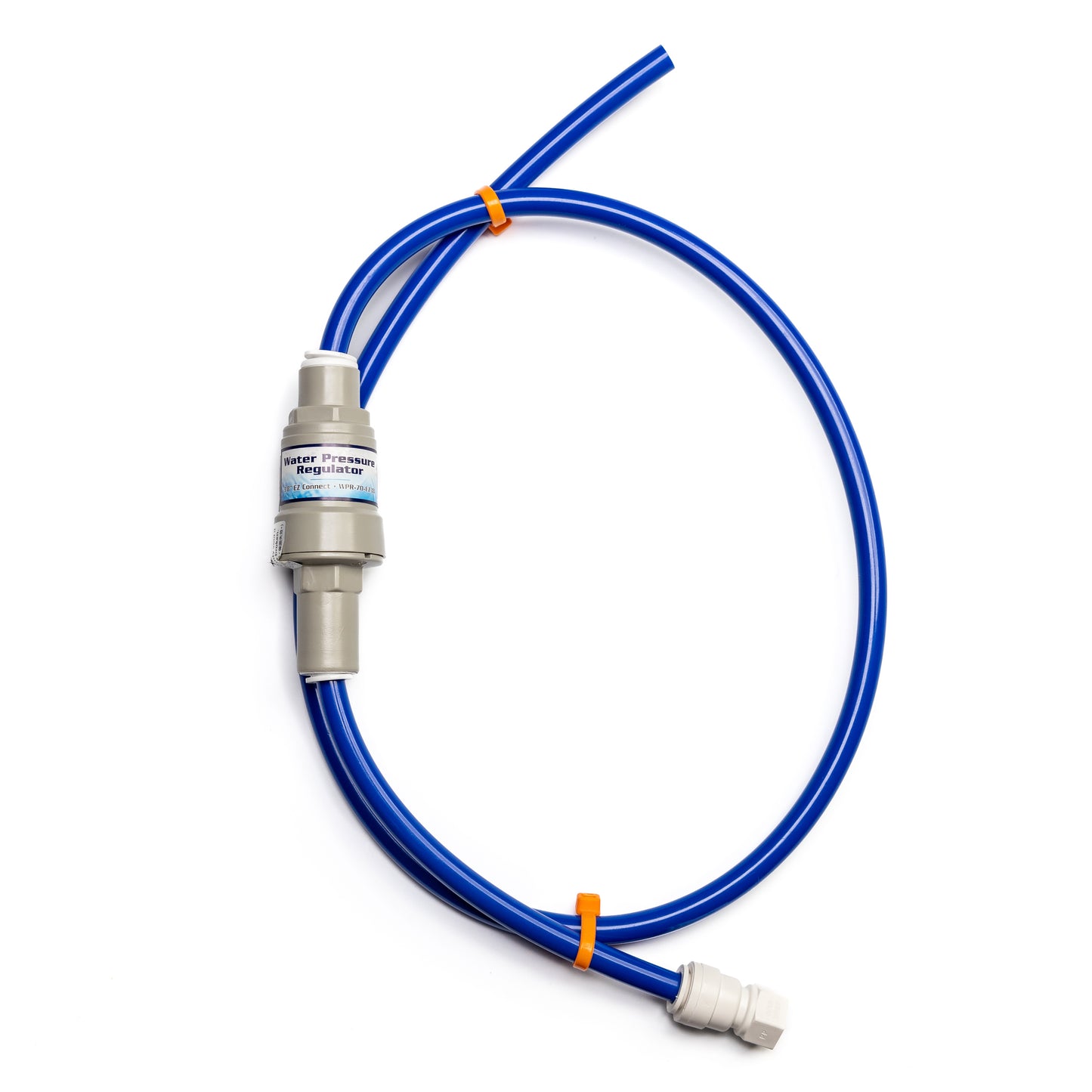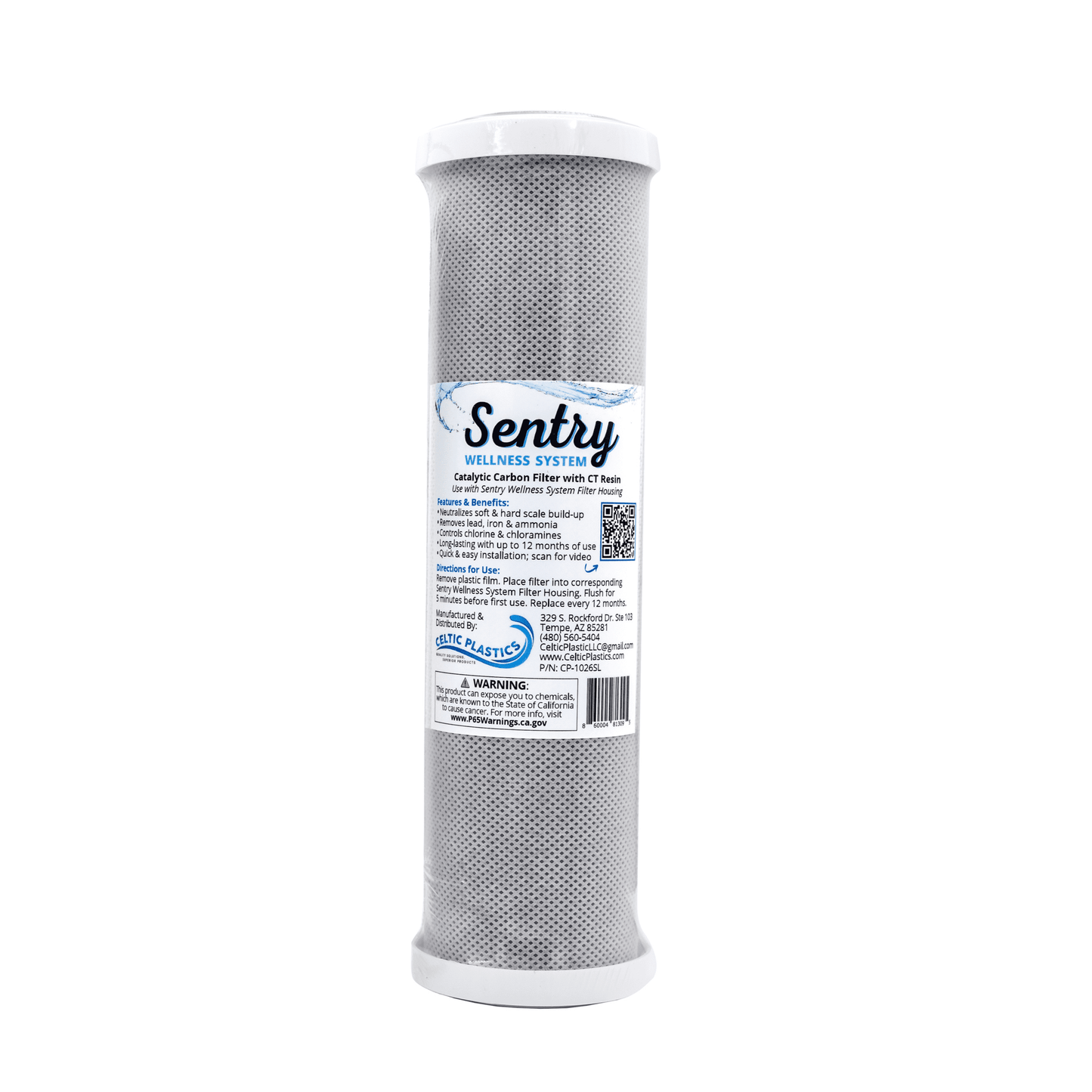 EXPERIENCE TRUSTWORTHY TAP WATER
WITH 5-STAGE TREATMENT
The Sentry Wellness System gives your cold tap water a comprehensive 5-stage treatment process. From eliminating toxins to enriching your water with essential nutrients, each stage ensures the purity and goodness of every drop.
STAGES 1 & 2:
CARBON BLOCK FILTER WITH SEDIMENT WRAP
Removes chlorine, chloramines, and VOCs, while capturing dirt and debris up to 5 microns in size.
STAGE 3:
SCALE CONTROL CT RESIN
Neutralizes soft and hard scales, phosphates, chloride, fluoride, and more while softening water without salt.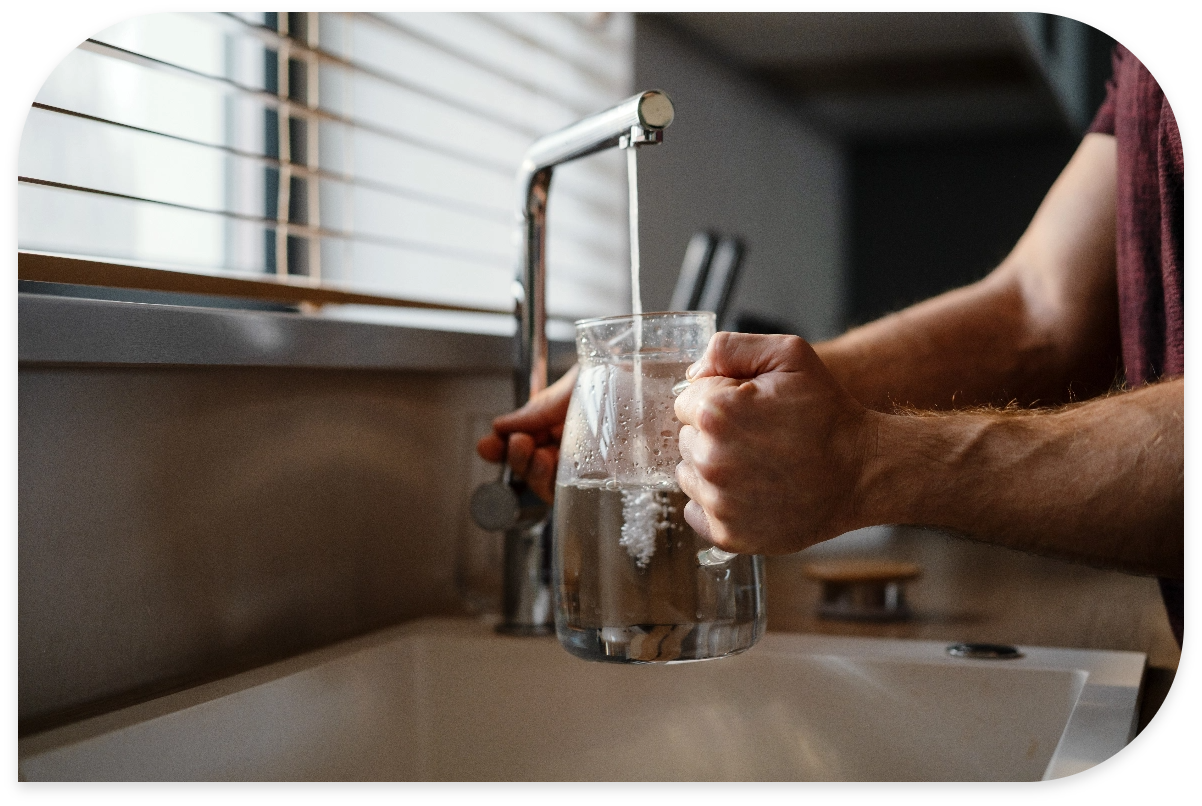 STAGE 4:
MAGNESIUM-COATED CATALYTIC CARBON
Removes PFAS, PFOS, PFCs, and Pharmaceutical VOCs while adding a mildly sweet taste to your water.
STAGE 5:
TRAPPSORB MEDIA
Captures CO₂, H₂S, ammonia, phosphorous, and silica while increasing pH and boosting alkalinity, magnesium, and calcium.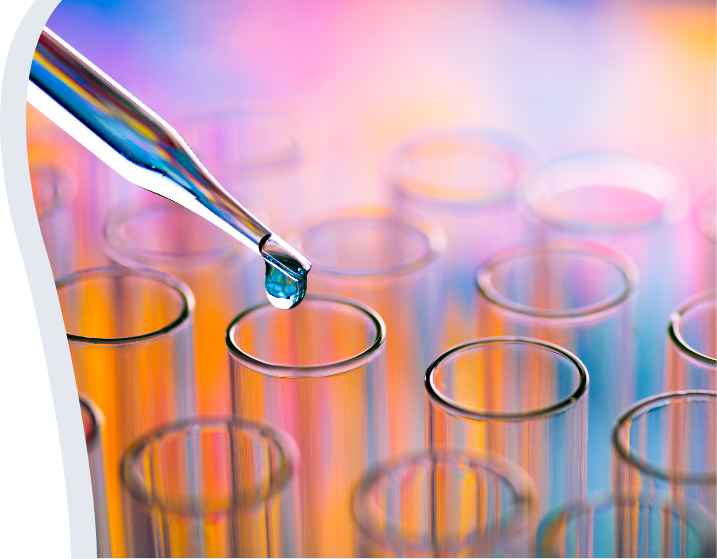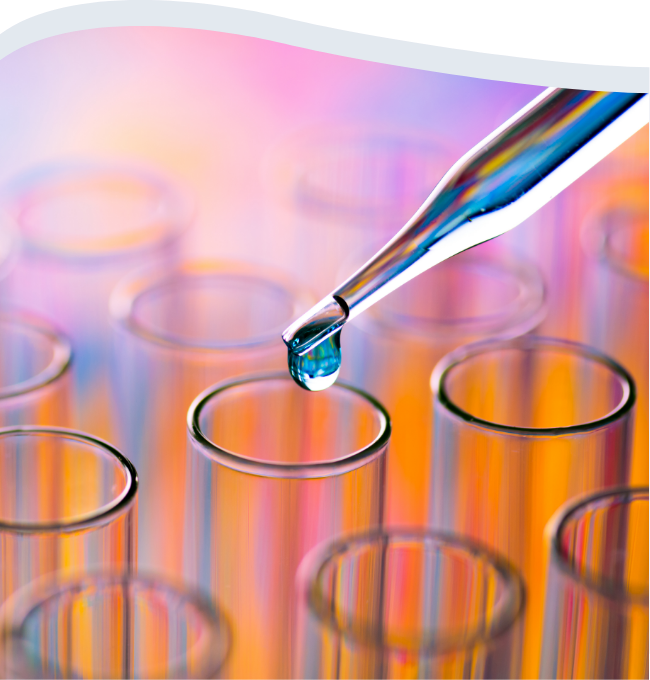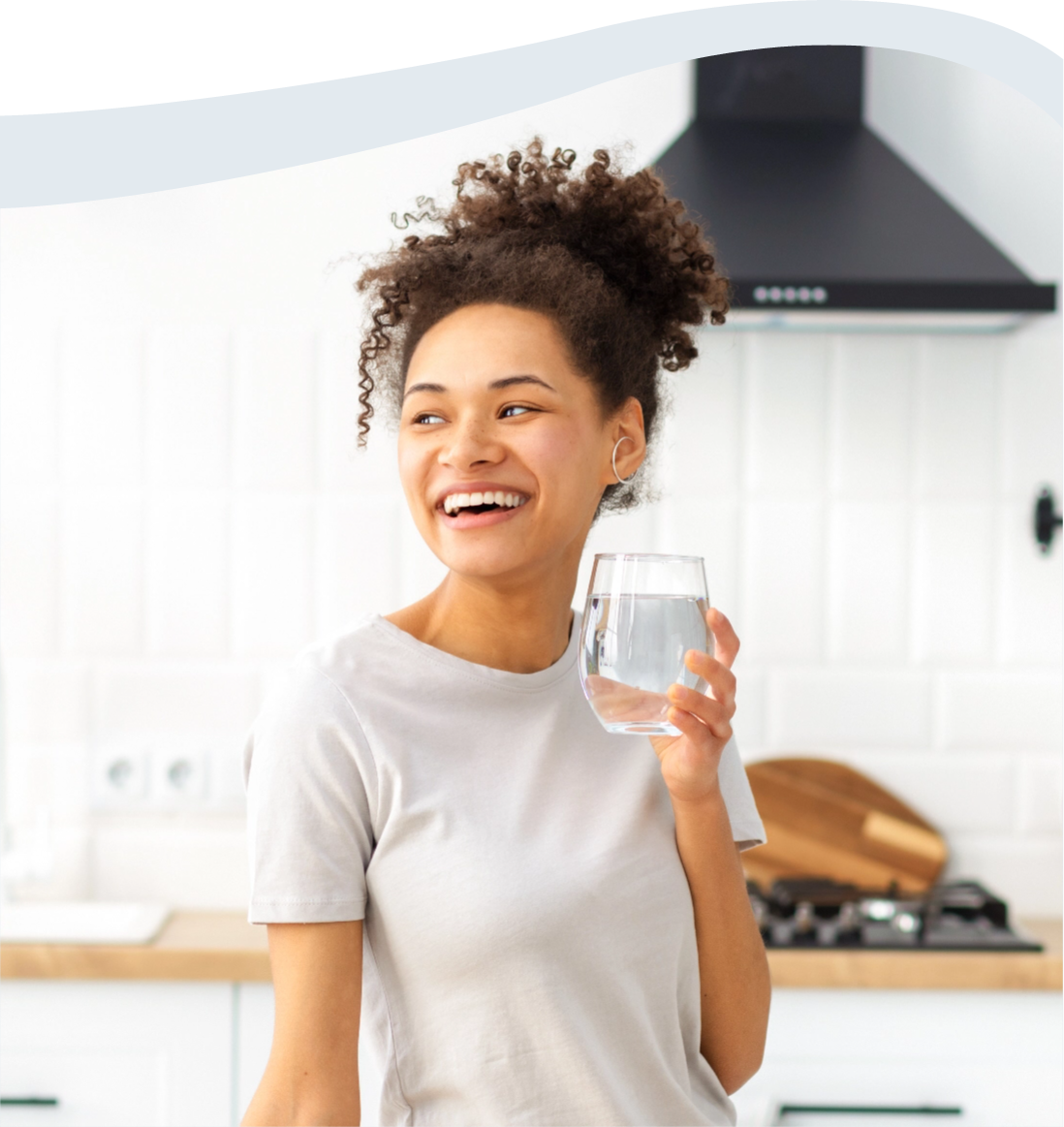 DID YOU KNOW?
Reverse Osmosis Systems waste 2–3 gallons of water for every gallon of purified water produced. Plus, they strip water of healthy minerals and their bulky size makes them inconvenient for small spaces.

With the compact Sentry Wellness System, you can drink every drop of water it treats while removing more toxins and enriching water with beneficial nutrients.
EASY 15-MINUTE INSTALLATION
WITH STEP-BY-STEP INSTRUCTIONS
Installing the Sentry Wellness System is a breeze. No plumber required!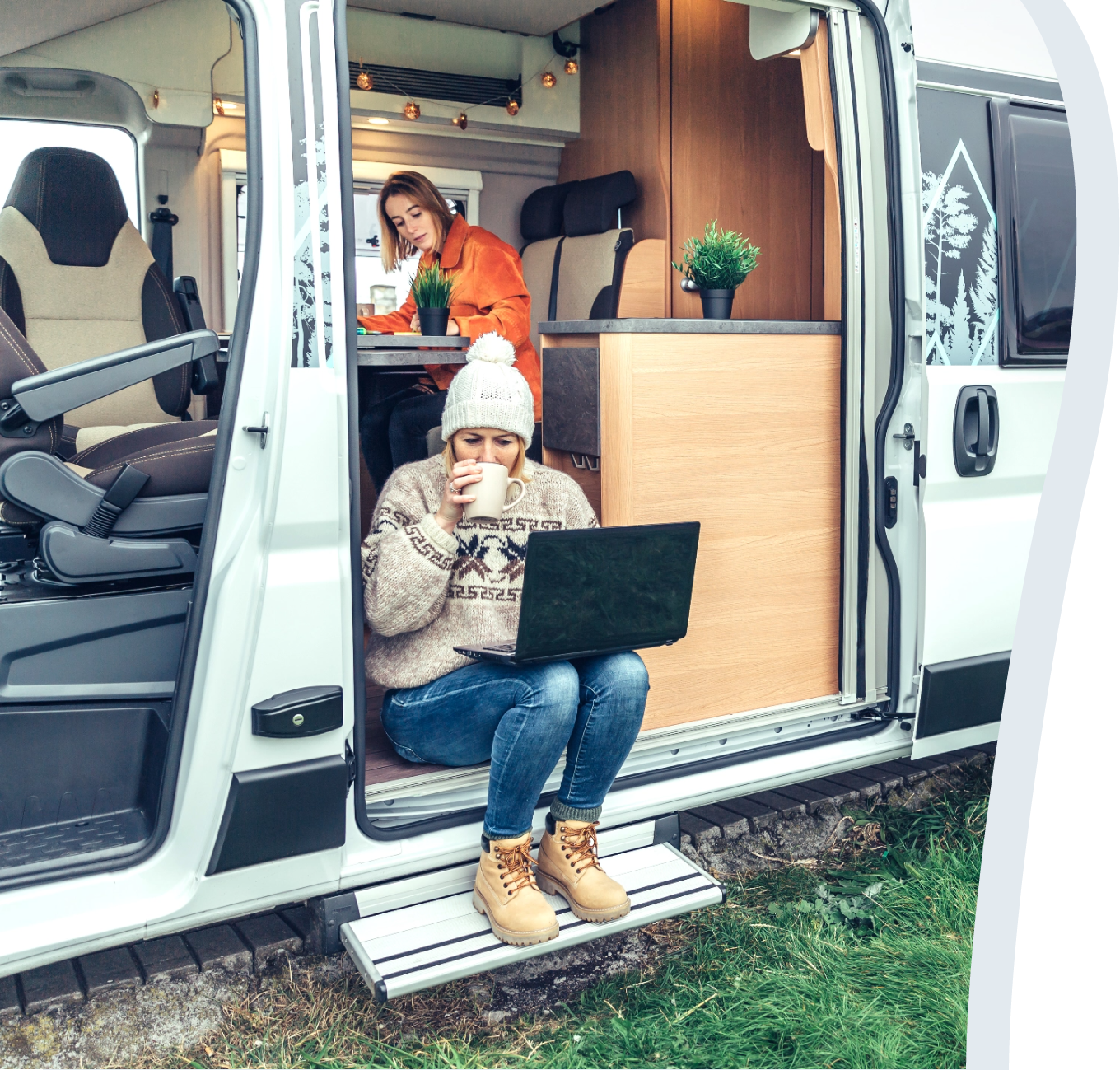 ONE SYSTEM,
COUNTLESS APPLICATIONS
PERFECT FOR APARTMENTS, HOMES, RENTALS, FRIDGES, RVS, AND MORE!
A MUST!
I love this! It literally took me 15 minutes to install.
I now feel safe for me and my family to drink the tap water.
Sentry H 20 water system
Excellent product! I didn't realize how delicious water could taste! Warning though be sure you have a good plumber to install. Ours installed the system and after he left we noticed it leaked. We called him back and instead of admitting he forgot to install the hose he tried to tell us the system was faulty and might have to be returned! This is the Best System We Have Ever Seen or Tasted! Highly Recomended
We are happy customers!
The staff is friendly and helpful. We had a little trouble with our unit in the beginning, but the issue was addressed and resolved immediately. Our water tastes great and we are grateful to have this wonderful water system. Thank you!
Amazing product
Amazing product. SOOO happy we finally found a product we can feel good about; price wise and clean water! THANK YOU for creating such an amazing filtration system.