Regular price
Sale price
$119.99
Unit price
per
Sale
Sold out
Maintain pure, refreshing water that's brimming with health benefits! Upgrade your Sentry Wellness System filters with this replacement kit. The filters are easy to install and ensure your water stays clean and delicious. Just remember, they need to be replaced annually for optimal performance.
View full details
WORKS FOR ALL TYPES OF WATER
CITY WATER
(CHLORINE/CHLORAMINE)
HARD WATER
(WELL WATER)
SAY GOODBYE TO PESKY DIRT AND DEBRIS!
The Sediment Wrap captures particles as small as 5 microns, ensuring crystal-clear water.
NO MORE CHLORINE, CHLORAMINES, AND VOCS
Its Catalytic Carbon Filter eliminates these nasties, leaving your water fresh and clean.
LET CT RESIN DO THE HARD WORK
Softens your water without salt while neutralizing soft and hard scales, phosphates, chloride, fluoride, and more.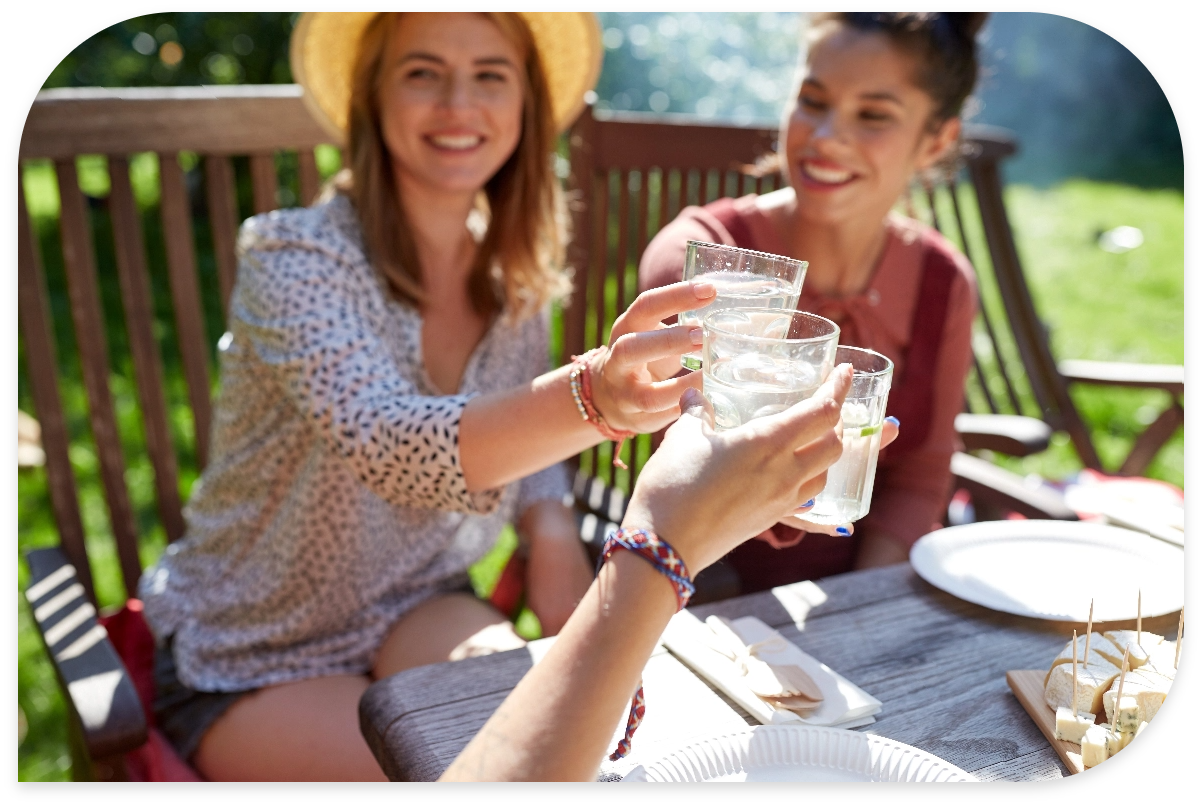 LIKE A SUPERHERO FOR YOUR WATER
Trappsorb media is a pro at trapping and eliminating contaminants from ammonia to phosphorous and more.
BOOST THE ALKALINITY, BOOST THE OXYGEN
Its magnesium oxide infusion increases pH levels while the oxygen levels soar for a refreshing water experience.
With its exclusive patent-pending tech, we've cracked the code to ensure top-notch water treatment every single time. No more guesswork or surprises—just a superior drinking water experience.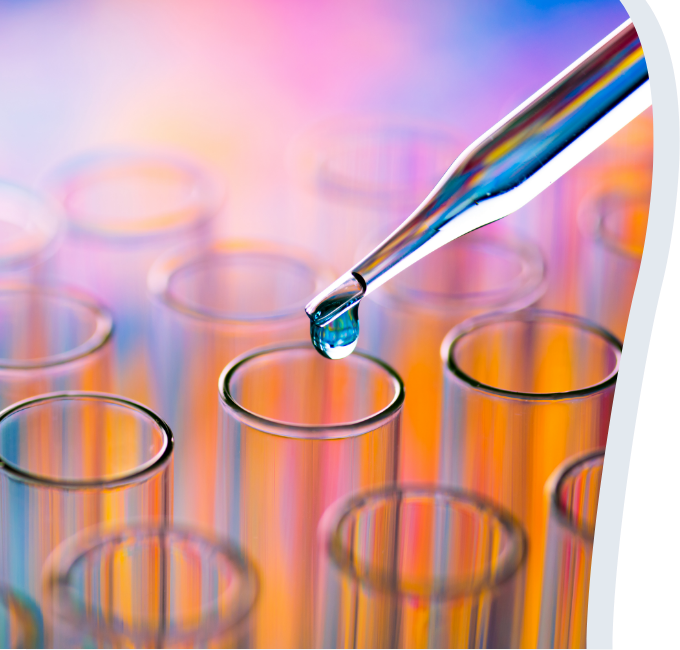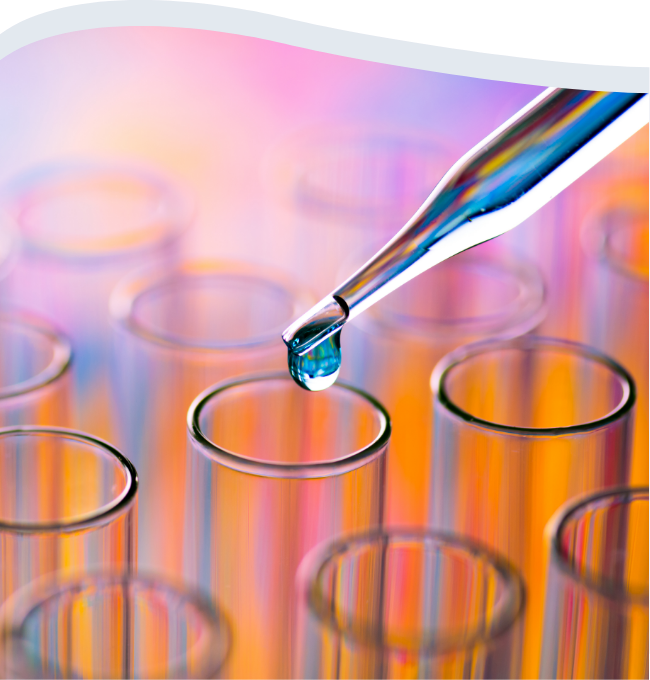 BACKED BY SCIENCE
Independent lab tests of various tap water samples treated with the Sentry Wellness  System report reductions in harmful toxins and increases in good minerals.
works ok
they work just TOO HIGH PRICED
SENTRY WELLNESS SYSTEM REPLACEMENT FILTERS
Awesome Product!
Well made materials with extra thought put in to make this as easy of an install as possible. The customer service is top notch with quick response (even after hours) which shows they care about their customers. Thanks for making a product that benefits everyone who uses it!
Healthy Water
Sentry H20 is affordable and the water tastes excellent. We are happy we make the switch!
Hopeful
Got the filters without instructions , the QR code means nothing to my landline.
Called week ago Thursday no answer, hope I got them right. the water tastes good.