Regular price
$4,000.00
Sale price
$3,300.00
Unit price
per
Sale
Sold out
Elevate your everyday with whole house water treatment!
Now available in a vertical, space-saving design that's even easier to install!
The Sentry Whole House Wellness System is a 2-stage water treatment system expertly designed to filter all the water entering your home, delivering clean, healthy water to every faucet. From your morning shower to washing dishes and doing laundry, Sentry H2O's powerhouse system ensures the water you use every day is free of harmful toxins.
Our standard system treats homes up to 2,500 sq ft and the XL system treats homes larger than 2,500 sq ft.
Every Whole House System includes our Under-Sink System for delicious drinking water enriched with calcium, magnesium & boosted alkalinity.
Don't need an Under-Sink System for drinking water? Use promo code WELLNESS325 at checkout to remove it from your order and receive replacement filters at no charge.

View full details
WATER TREATMENT AT A WHOLE NEW LEVEL
FILTER EVERY DROP
The Sentry Whole House Wellness System provides your entire household with comprehensive 2-stage water treatment. From eliminating toxins to neutralizing scale and softening water, each stage ensures the purity of every drop.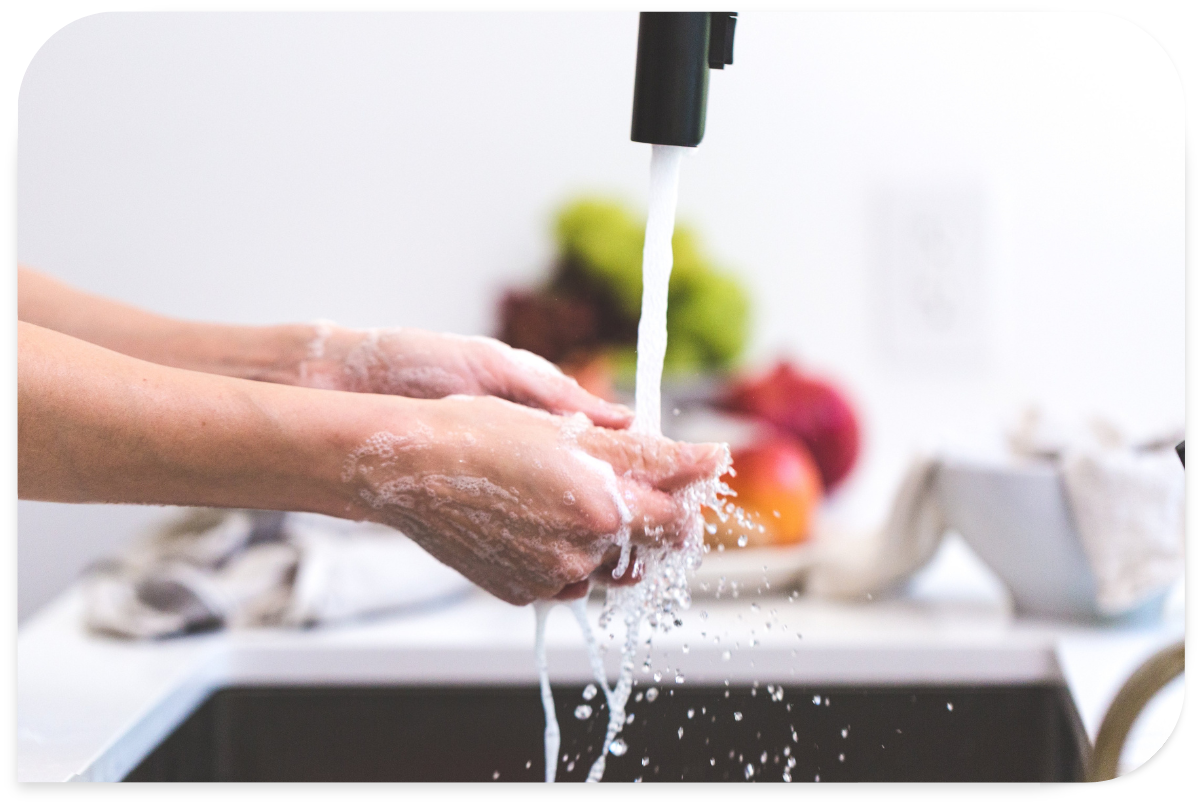 STAGE 1:
CATALYTIC CARBON BLEND
Removes chlorine, chloramines, ammonia, boron, hydrogen sulfide, phosphorus, fluoride, arsenic, PFAS, PFOS & many VOCs.
STAGE 2:
SCALE CONTROL CT RESIN
Neutralizes soft and hard scales, phosphates, chloride, fluoride, and more while softening water without salt.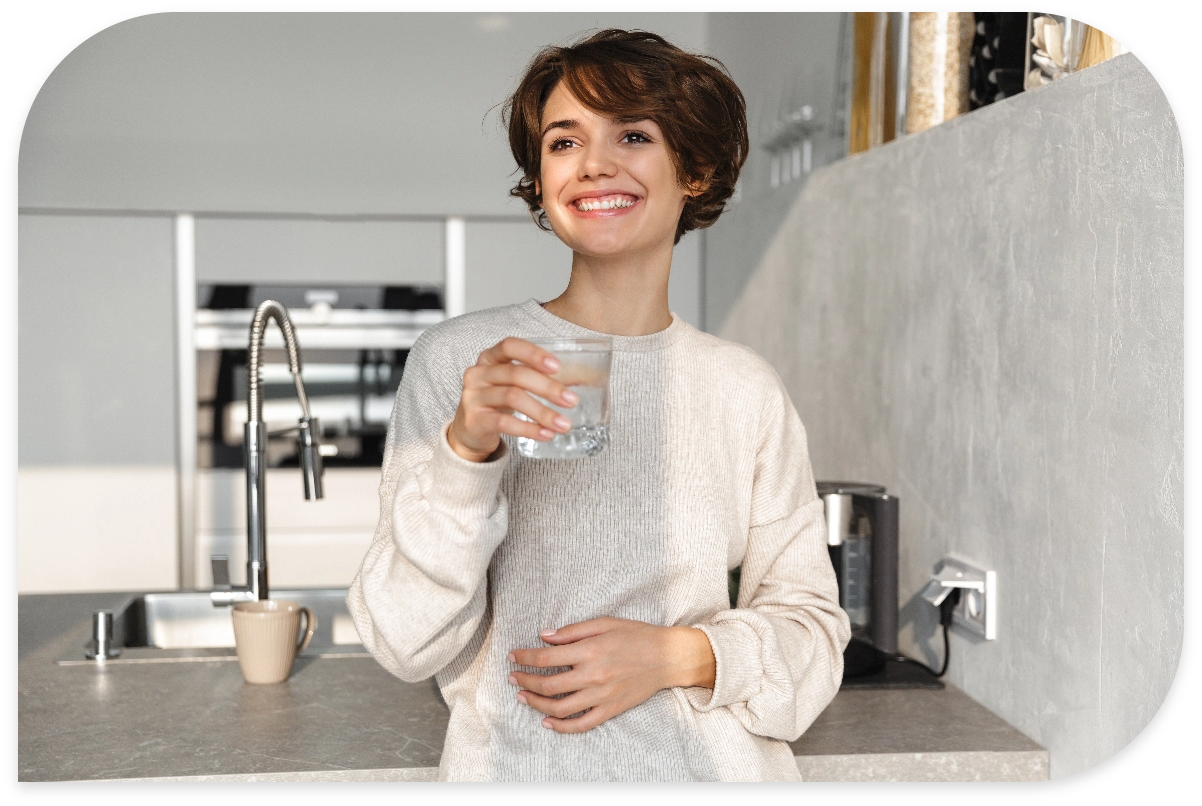 PLUS:
ELEVATED DRINKING WATER
Every Whole House System includes our under-sink Sentry Wellness System with mineral-boosting Trappsorb media.
TRAPPSORB MEDIA
Captures CO₂, H₂S, ammonia, phosphorous, and silica while increasing pH and boosting alkalinity, magnesium, and calcium.
Standard System

💧 Treats homes up to 2,500 sq ft

💧 Lasts up to 5 years

💧 Footprint: 12"x72"x24" (WxHxD)

XL System

💧 Treats homes 2,500+ sq ft

💧 Lasts up to 7 years

💧 Footprint: 14"x72"x33" (WxHxD)

Under-Sink System

Both the Standard and XL Systems include our under-sink system for mineral-enriched drinking water straight from the tap.
WHAT ABOUT WELL WATER?
Private wells can be contaminated from a variety of sources, and generally don't receive the same water treatment services as public water systems.
If your well water has high levels of iron, manganese, and/or nitrates, check out our specialized Well Whole House System instead.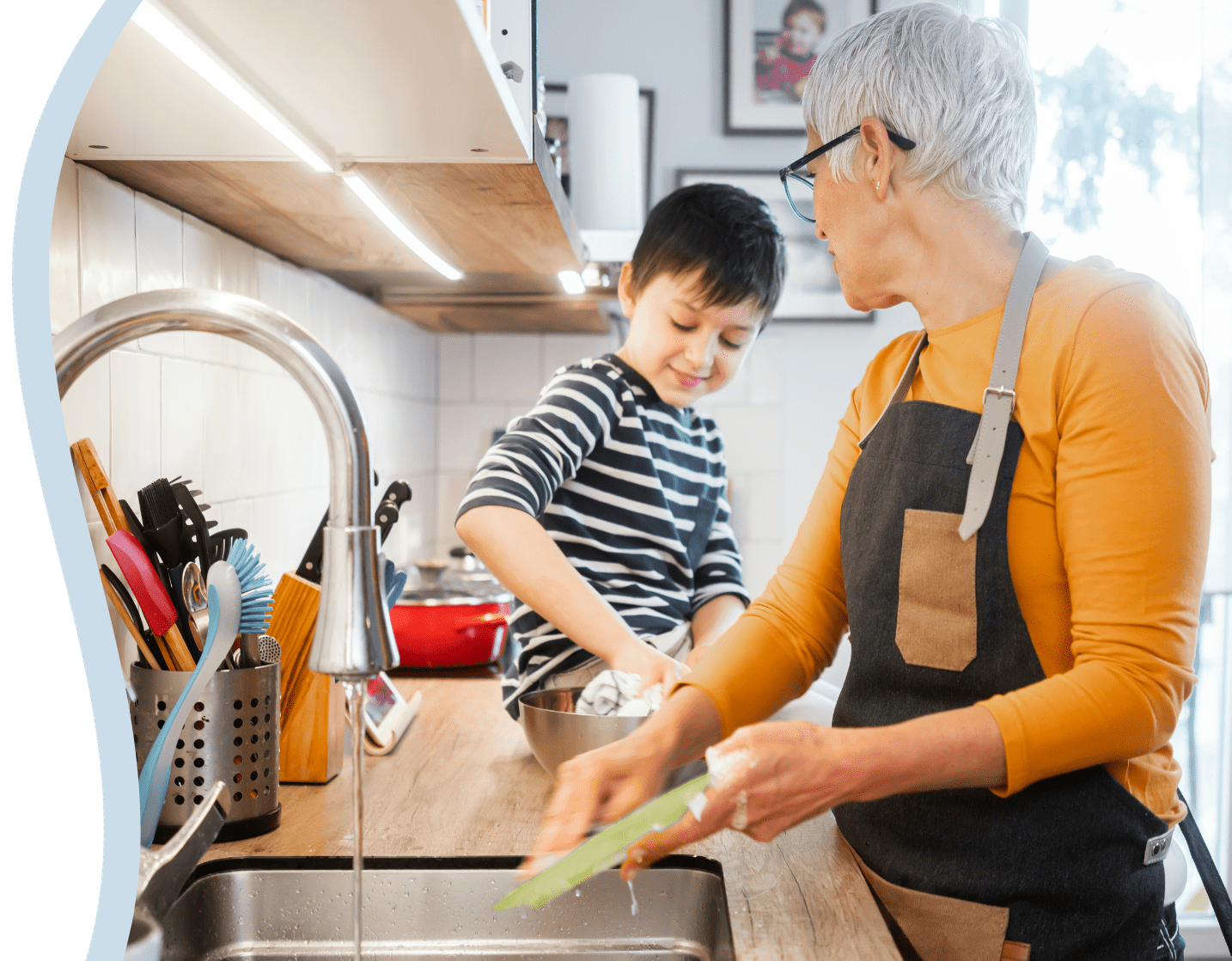 REFRESHING BENEFITS
Delicious Drinking Water
Enjoy clean, great-tasting water boosted with good-for-you minerals.
Revitalized Showers
Say goodbye to dry skin and brittle hair with nourishing water.
Extend Appliance Lifespan
Save money on repairs by protecting your appliances and plumbing from scale build-up and corrosion.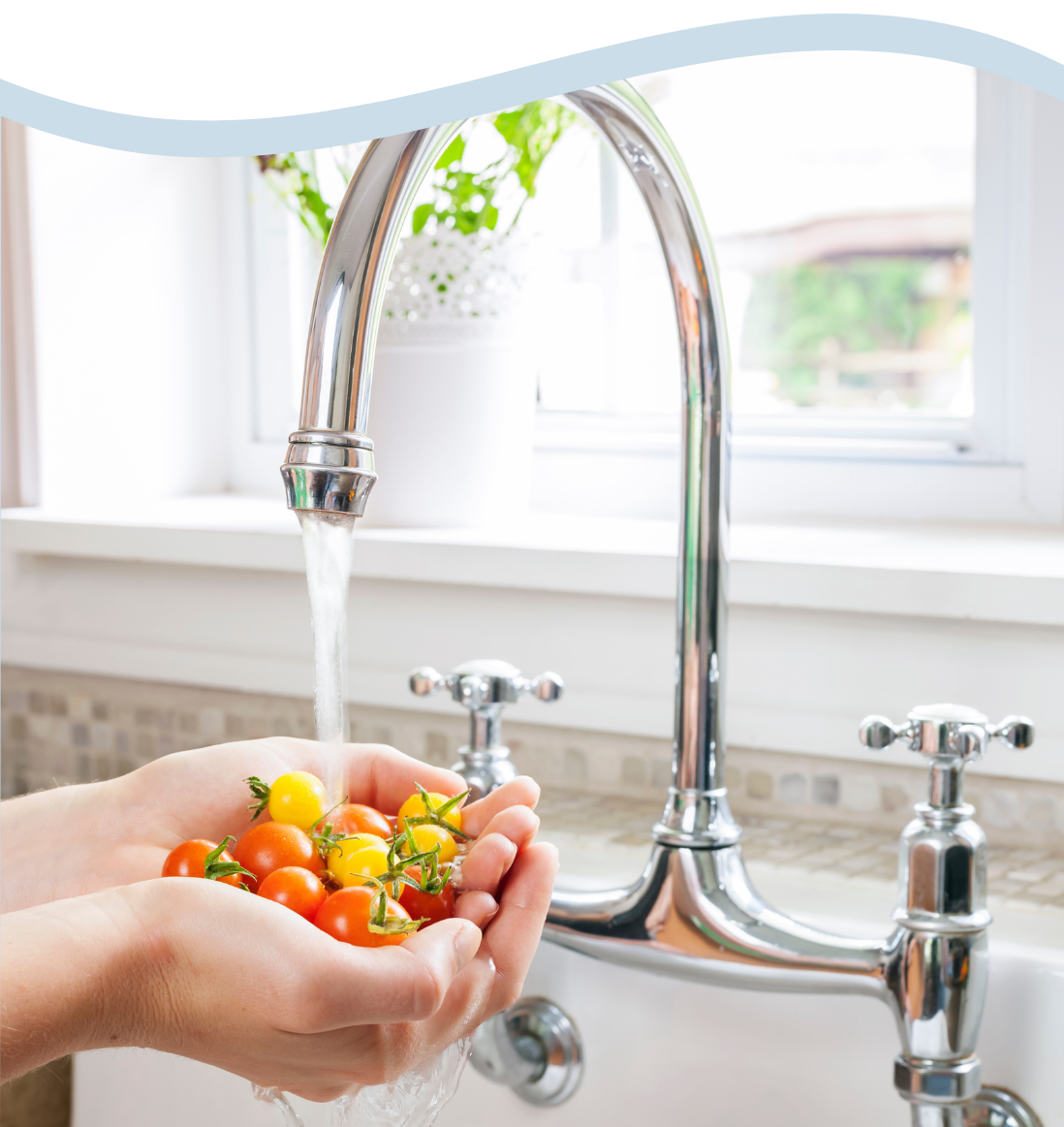 EFFORTLESS MAINTENANCE
Perfect for replacing water softeners & for new home builds!
Engineered for convenience, the Sentry Whole House Wellness System is easy for plumbers to install and requires minimal upkeep.
Simply order replacement tanks every 5-7 years as needed, and keep your drinking water tasting great by replacing your under-sink filters annually.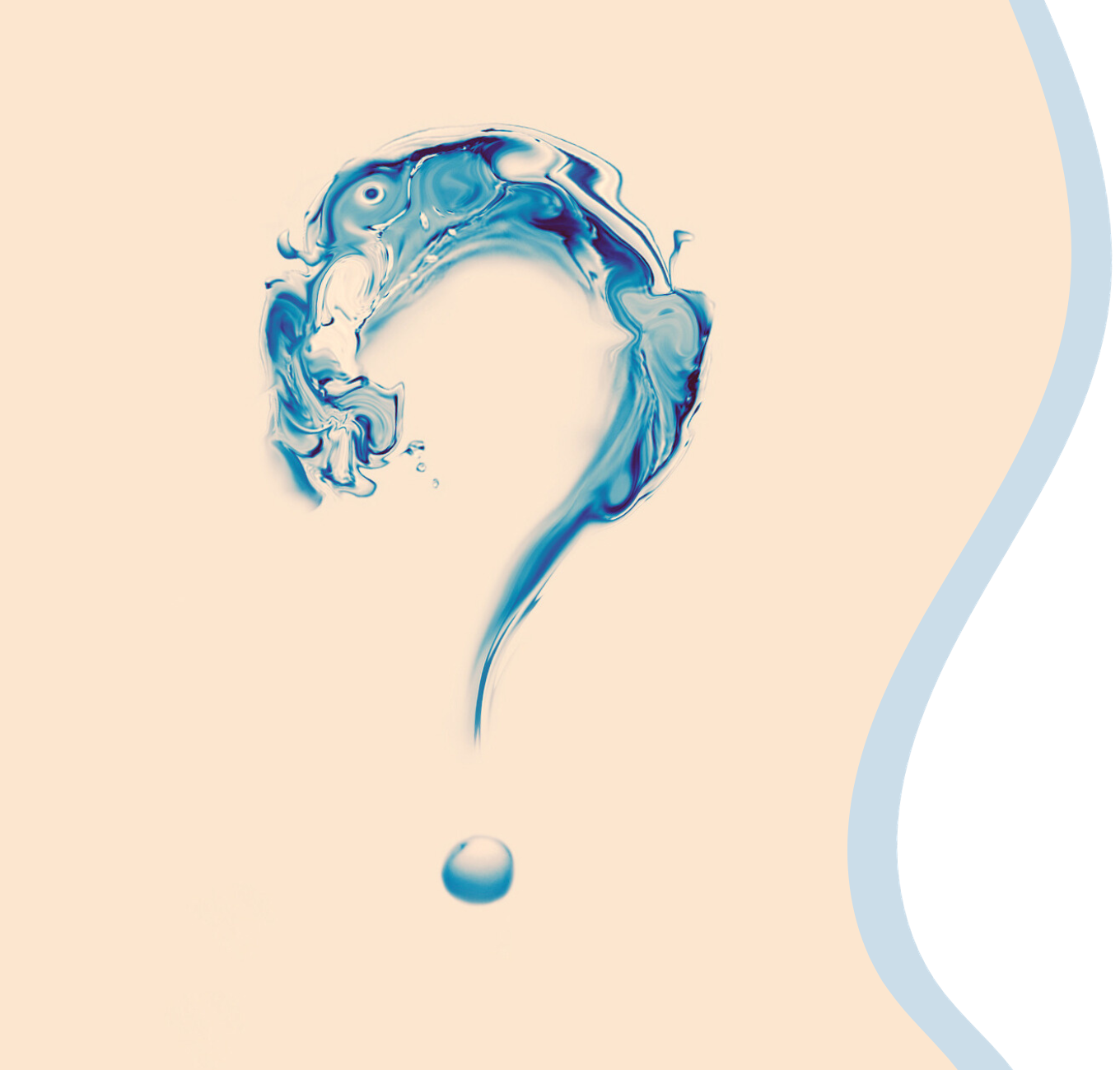 QUESTIONS?
We get it—finding the perfect water treatment solution that fits your needs isn't always easy. We're happy to help at 1-833-377-3817 or CleanWater@SentryH2O.com.
You can also see if your questions have already been answered in the FAQs here or in the Whole House System documentation below:
Installation | Maintenance | Warranty
Installation video coming soon!