Water for Ohio Fundraiser:
Every Drop Counts!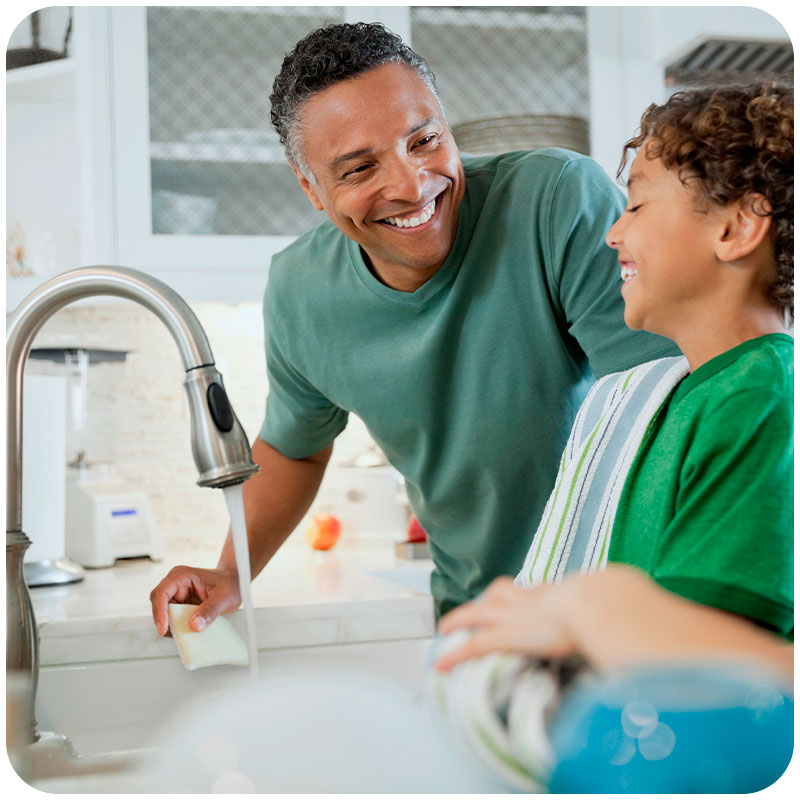 Everyone deserves to have access to clean, healthy drinking water, including the residents of East Palestine, Ohio following the train derailment in February 2023.
East Palestine residents are concerned about the possibility of vinyl chloride contamination, so we want to help ensure that no matter what happens to their water supply, they can feel confident in the health and safety of their drinking water.
Tried and tested, the Sentry Wellness System is effective against a wide array of contaminants, including the notoriously hard-to-remove vinyl chloride.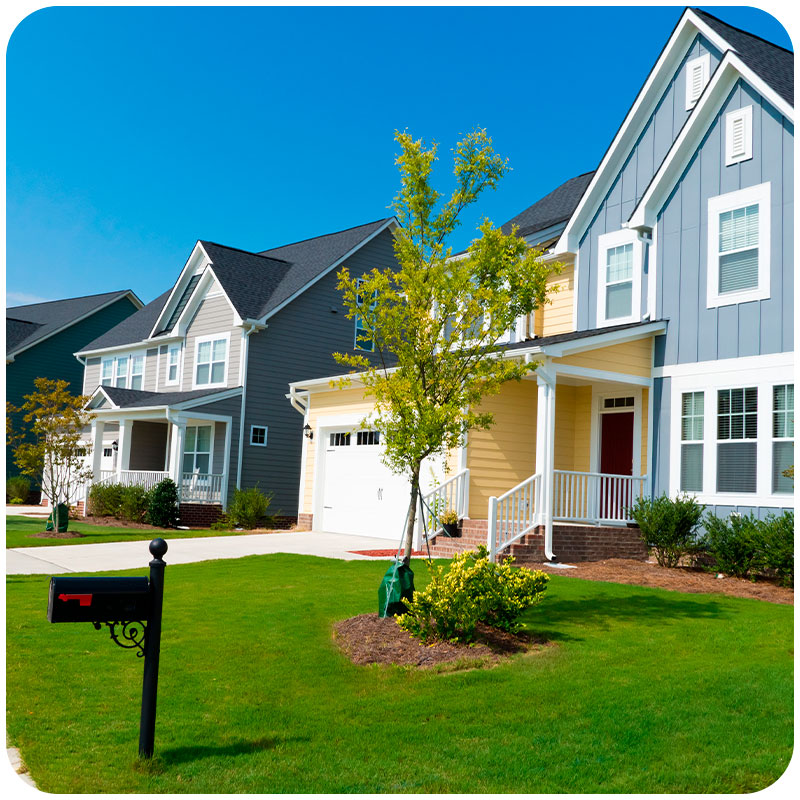 Our fundraiser goal?
One Sentry Wellness System + one set of replacement filters for each resident. Thanks to our amazing donors, we've already raised $60,000!

One Sentry Wellness System with replacement filters is valued at $445. For every $333.75 donated, Sentry H2O will match 25% to cover the last $111.25 and deliver the kit to an East Palestine resident.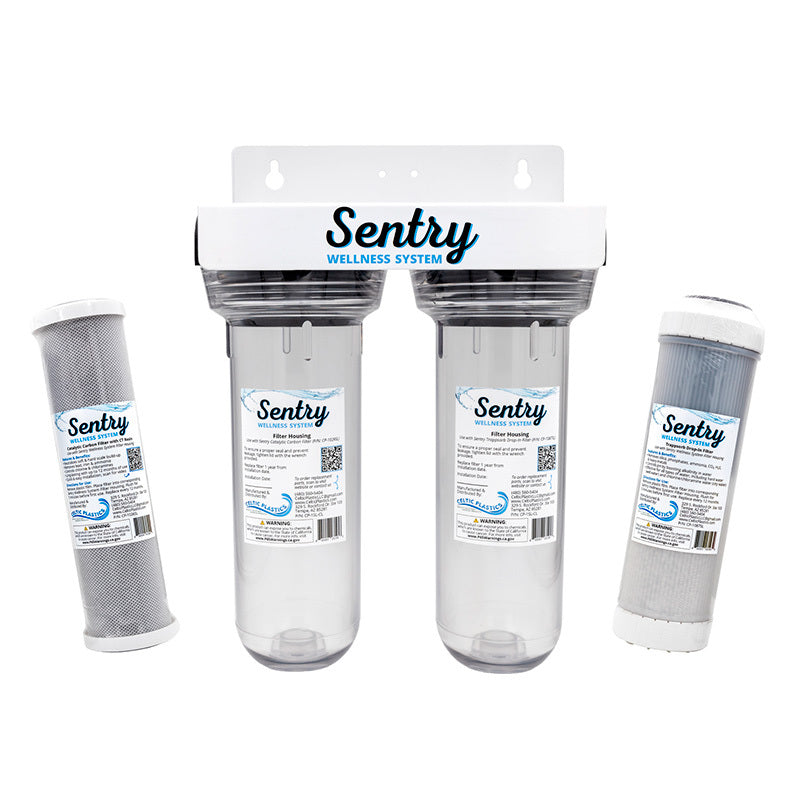 Here's a breakdown of the kit cost to represent what your donation covers:
$445

$333.75 = Sentry Wellness System + Replacement Filters
$325 = Sentry Wellness System
$120 = Both Replacement Filters
$60 = 1 Replacement Filter
Donate